Miss USA throws her party tonight and we've got to be ready to celebrate vintage style!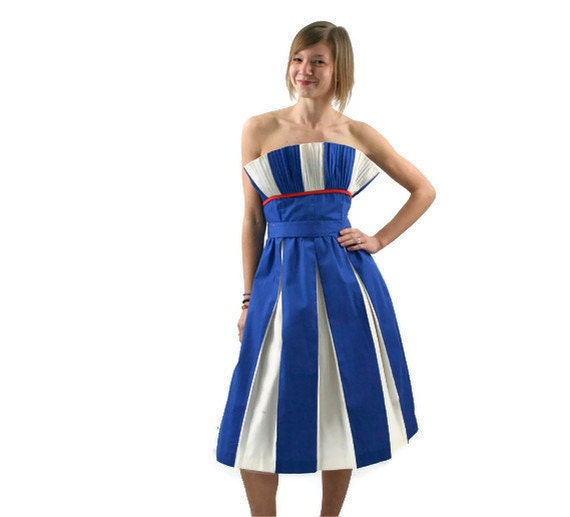 This fabulous dress is both fun and flirty -- just right for a Fourth of July party! Swirl on the patio to patriotic music and indulge in a few hot dogs!
Vintage Dress in Red, White and Blue
from xoUda
Dress it up with vintage red, white and blue jewelry....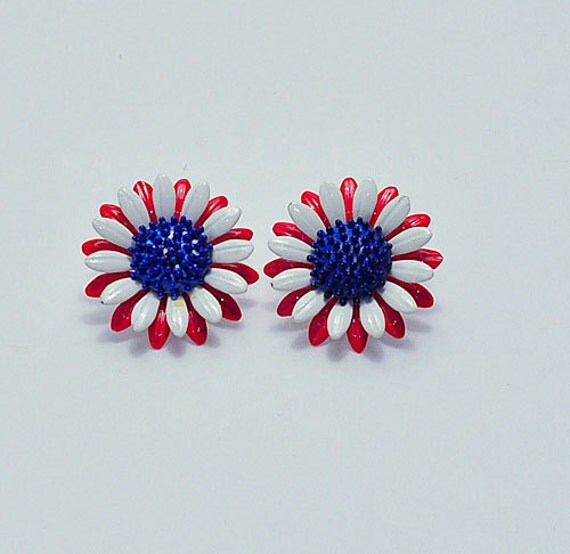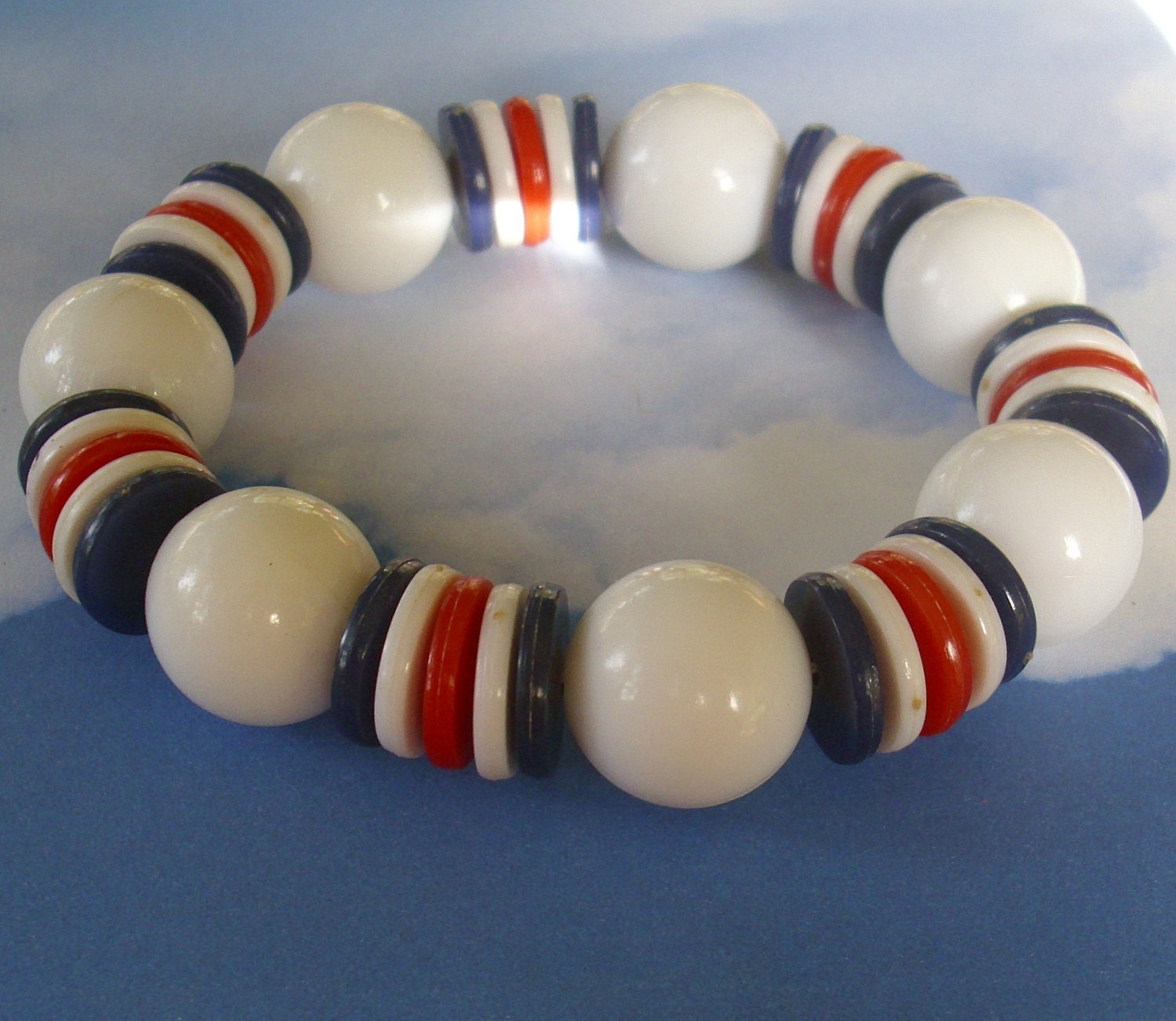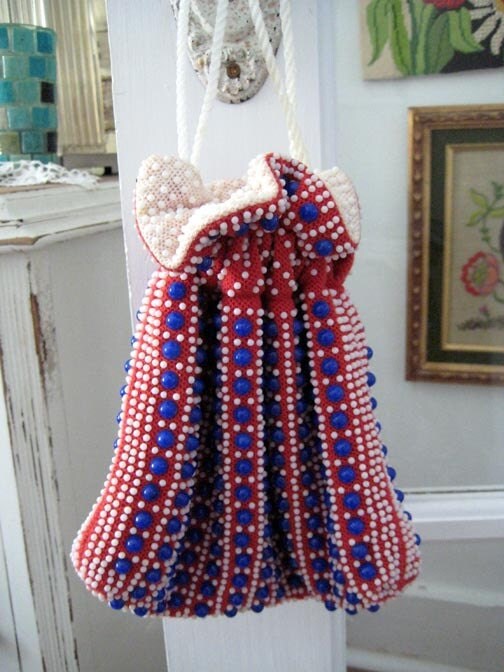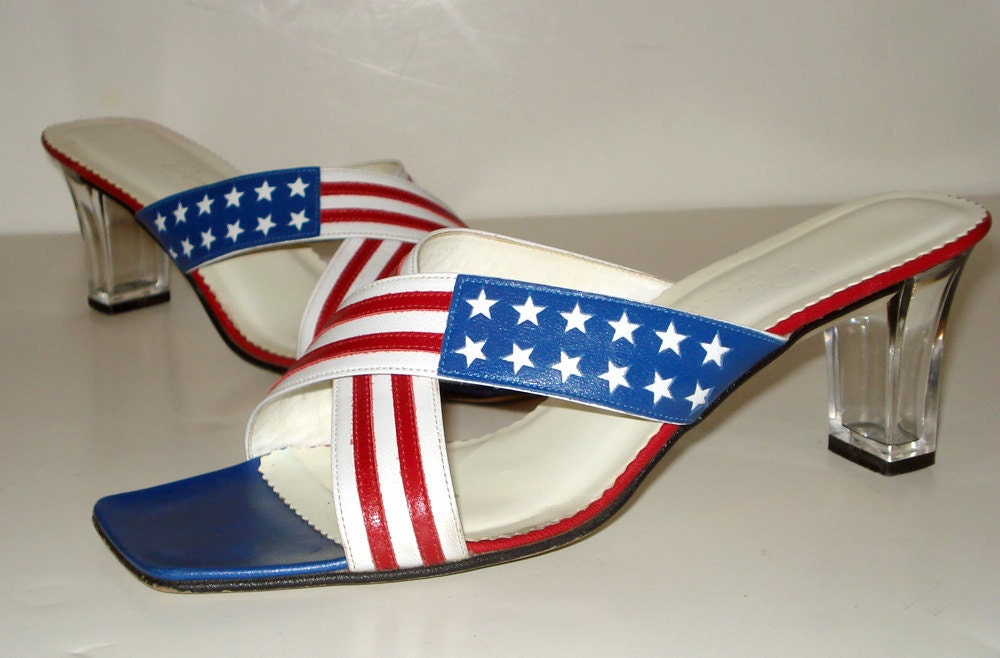 Did I forget anything?
Oh yeah, the mister!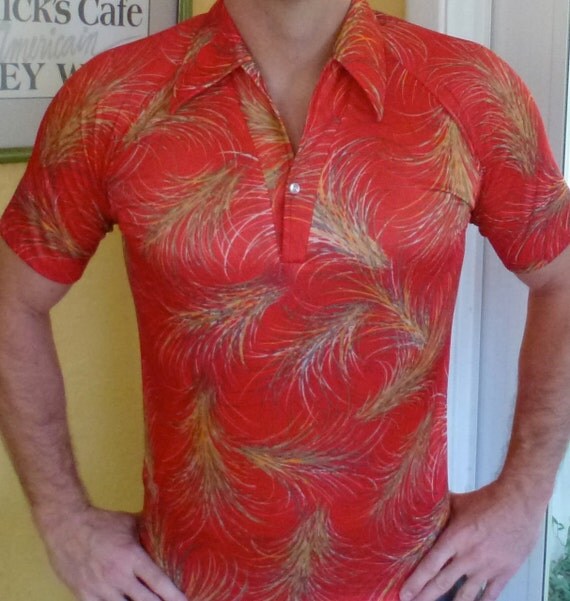 The fireworks are already happening on this shirt!!
♥♥